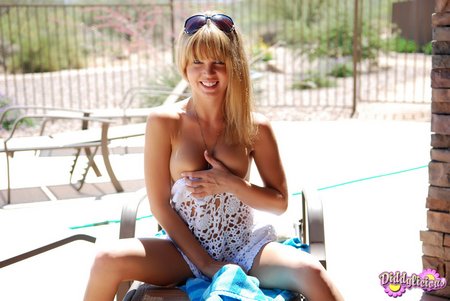 So happy that the princess of cute Diddy from Diddylicious is back to shooting for her solo site. Diddy looks amazing, her hair is perfect, her tight little round ass and her version 2.0 boobs
Diddy doesn't ever stay in her clothes very long when it comes to photoshoots and this no exception as Diddy strips out of her little outfit and shows off every that the good lord blessed her with!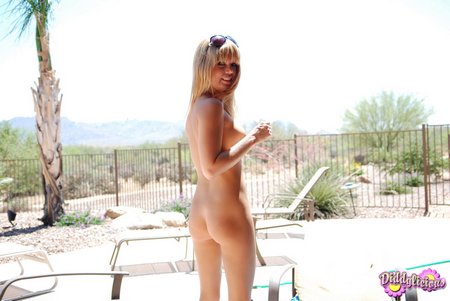 Diddy's perfect little ass!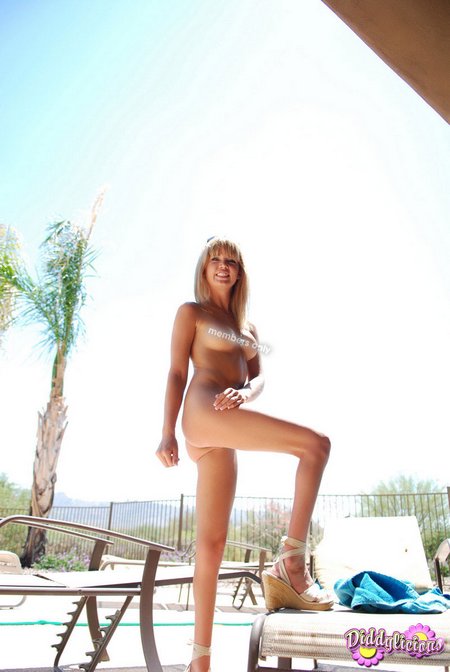 Diddy almost showing her pussy!!!
Wanna see the full set without her boobs covered then head over to Diddylicious.com today!